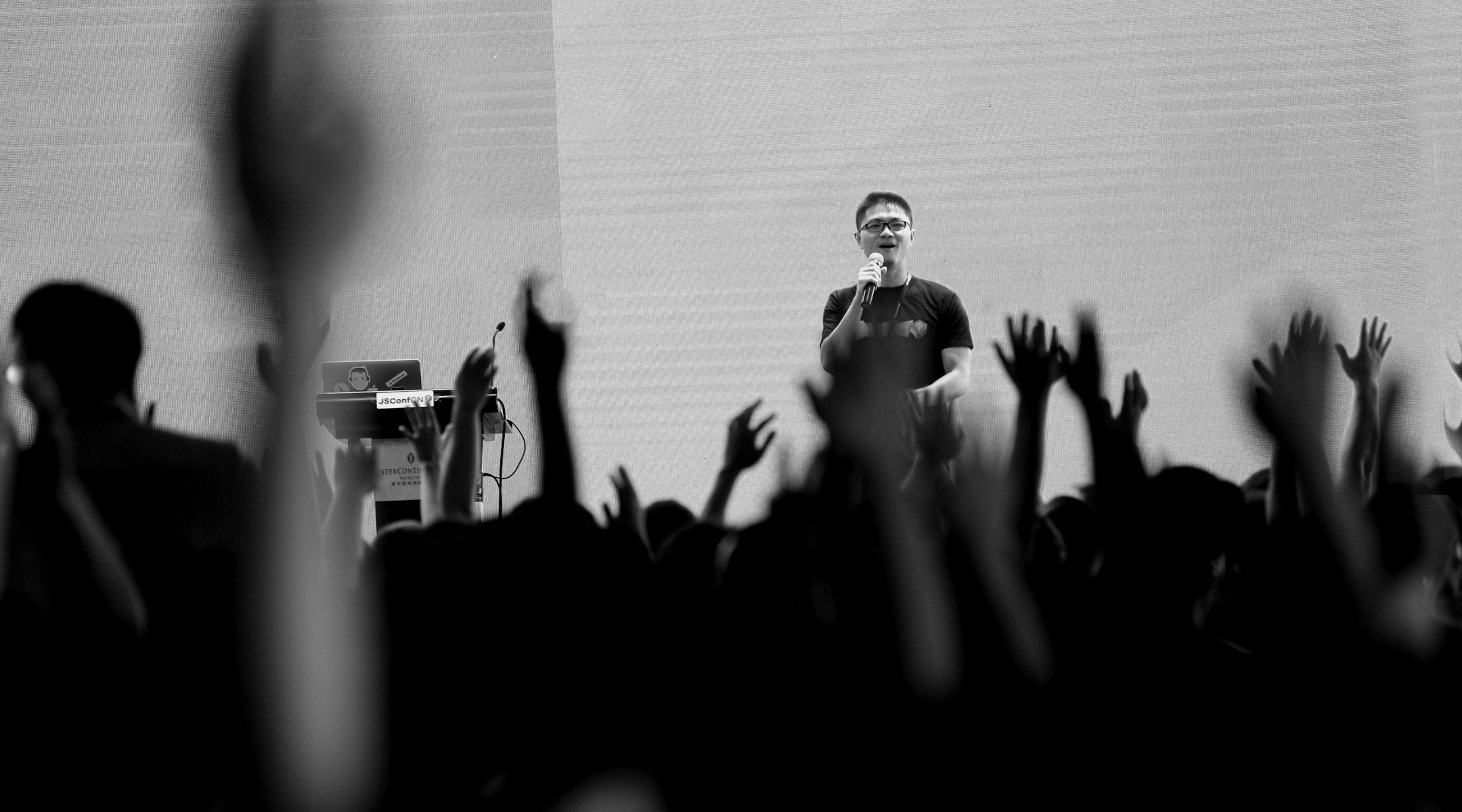 JavaScript Conference China 2017

Shanghai Center, No.1376 West Nanjing Road (close to Xikang Road)
Buy ticket
Watch us online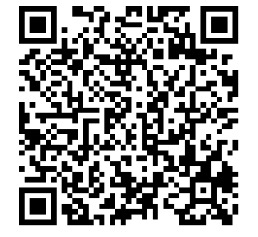 July 15
8:30-9:30 Check In
Programming the Universal Future with Next.js
Guillermo Rauch
Understanding Modern Web Development
Slide
dexteryy/杨扬
JavaScript in the post ES6 Era
Hax/贺师俊
Compile-time Optimizations in Frontend Engineering
Slide
Evan You
The way to React Native - Everything you should know about React Native
Slide
Neo Nie
Cross Platform Development with TypeScript, Angular, and NativeScript
Slide
陈亮(Ryan Chen)
Upgrading to Progressive Web Apps
Slide
黄玄
14:30 - 17:30
Docker for node.js developers
July 16
8:30-9:30 Check In
Containerized Node.js Microservices on Autopilot
Slide
Wyatt Lyon Preul
From REST to GraphQL
Slide
Jonas Helfer
Visual Testing and Workflows with Storybook Driven Development
Slide
Joel Arvidsson
Graduating your node.js API to production environment
Slide
Juha Suomalainen/Makara Wang
Building IoT System with Node.js
Slide
杨江华
如何利用 Ruff OS 物联网操作系统快速开发硬件产品
Slide
郑晔
14:10 - 18:10
Code + Learn Workshop
After Party
Join 1000+ other developers for After-party, the beers are on us! RSVP below to save your spot.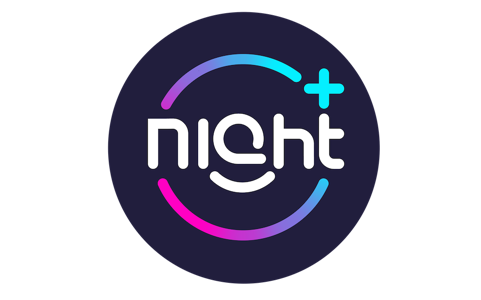 20:00-22:30, June 15th
JS Conf China 2017 Venue
"The talks and people were fantastic! I made some amazing friends while at JSConf China. I'll never forget it, and I hope to return some day."

Ben Lesh
Google (Previous Netflix)

"It was a fun experience to explain something complex in a short time, even more fun to see someone understood."

Makara Wang
Wiredcraft

"JSConf China has a really enthusiastic crowd and great atmosphere. The organizers also did a fantastic job!."

Evan You
Author Of Vue.JS
About us
JSConf China is a two-day developer-driven, non-profit conference where both local and International JS community share the latest tools and techniques for the JavaScript language while hearing from notable figures within the community. With a 5-year history, JSConf China is well-respected, with many developers looking forward to returning each year. For information on past programs, check out our JSConf China website or our YouTube channel. This year's JSConf is in Shanghai on 15-16 July.
2670+


Attendees

6


Years

4008+


Connections

102


Talks
Organizer

Wiredcraft is a full service digital agency based in Shanghai, Washington DC and Berlin. We are Design, Data Science, API and DevOps experts. Think data visualizations for the World Bank Open Data Portal, or election software for the first democratic elections in Myanmar in 25 years. We support our local tech and design communities by organizing monthly meetups, JSConf China and UI/UX Conf China.